Cooking Club
What's on the menu?
Tracking the World's Hot Spots
Brazil & Pakistan
Cedarburg Reads
Writing, Book Discussions, & Author Talk
CPL Radio & Podcast
CPL Radio Online is an internet community radio station located within the Cedarburg Public Library. We offer 24/7 music and local programming.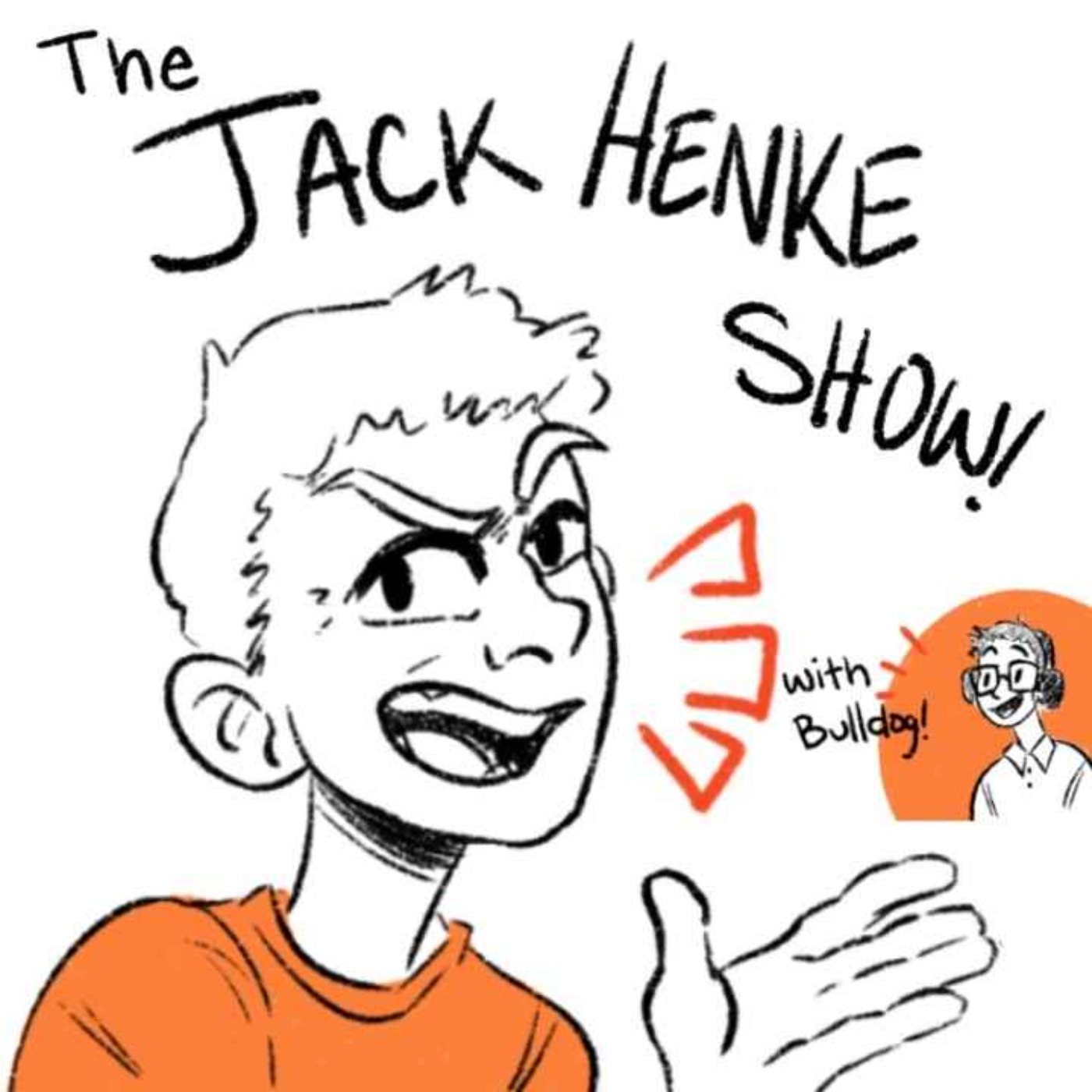 Explore CPL Radio & Podcast
Subscribe to CPL Newsletter
Stay updated with our monthly digital newsletter!
SciFi/Fantasy
A selection of science fiction and fantasy books available at Cedarburg Public Library.
View Booklist