CPL Radio & Podcast
CPL Radio Online is an internet community radio station located within the Cedarburg Public Library. We offer 24/7 music and local programming.
Podcasts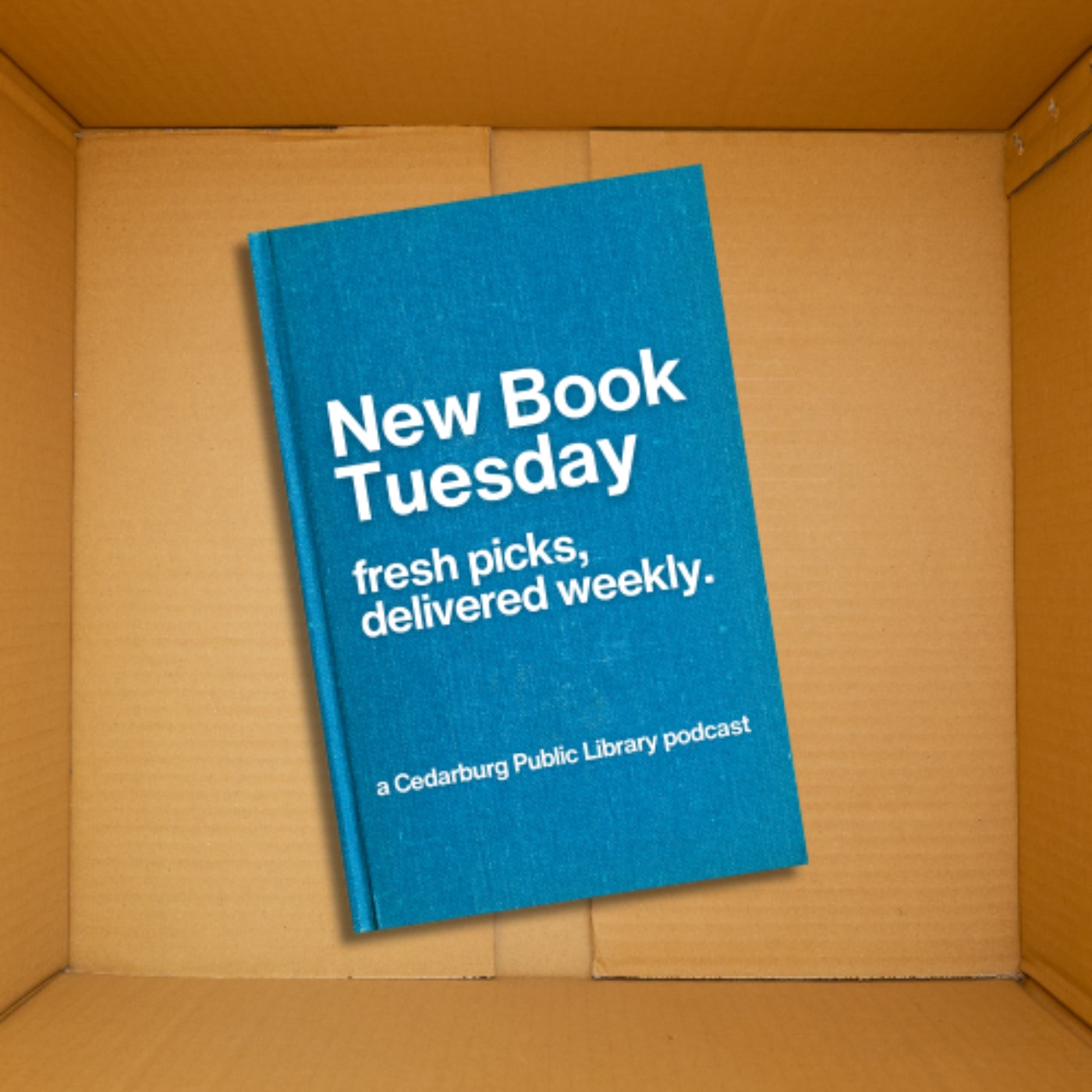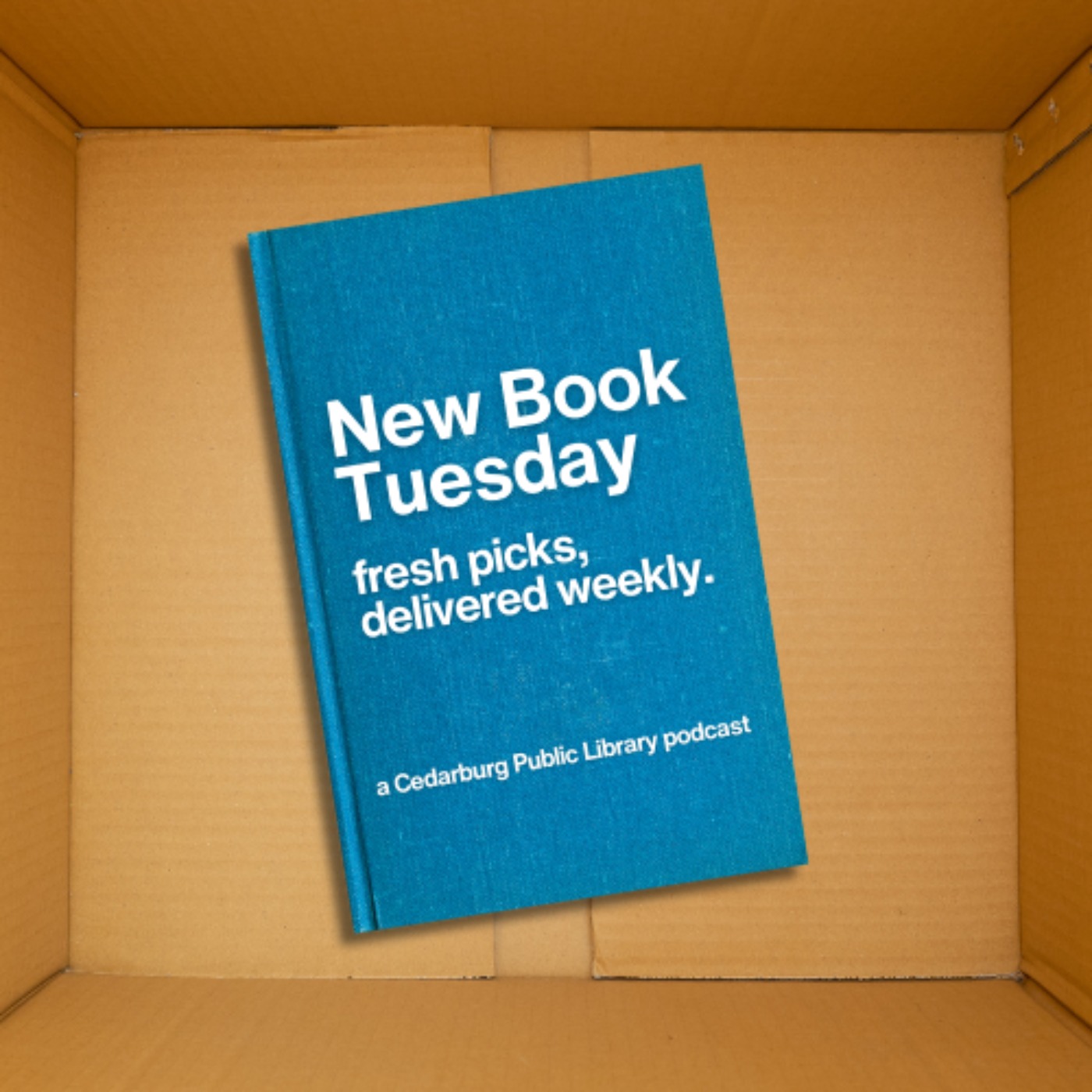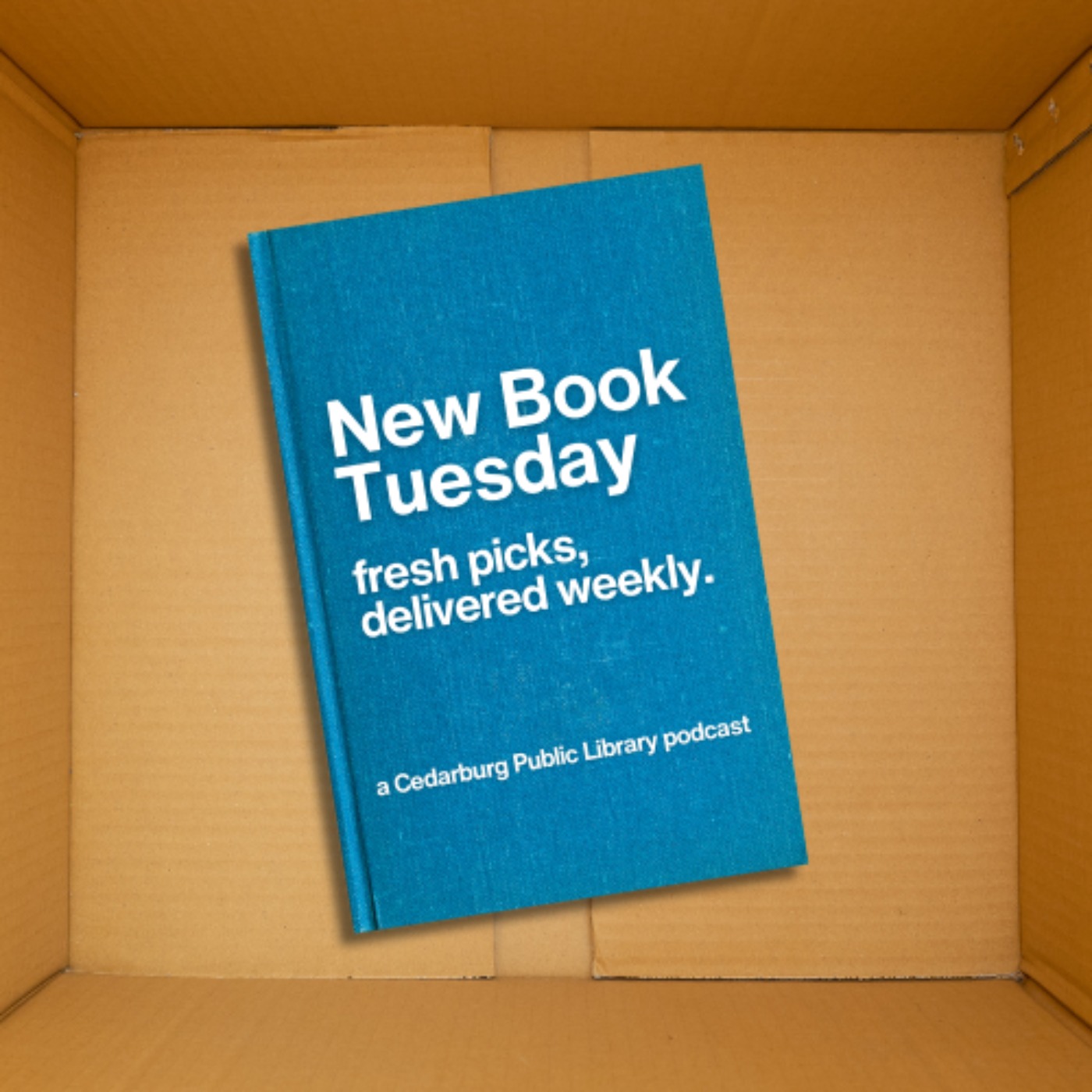 Explore CPL Radio & Podcast
Subscribe to CPL Newsletter
Stay updated with our monthly digital newsletter!
Human's Best Friend
"The world would be a nicer place if everyone had the ability to love as unconditionally as a dog." M.K. Clinton
View Booklist
Get in the Game!
Young adult books about sports and athletes.
View Booklist
Adult Non-fiction
New Adult Nonfiction books available at Cedarburg Public Library.
View Booklist